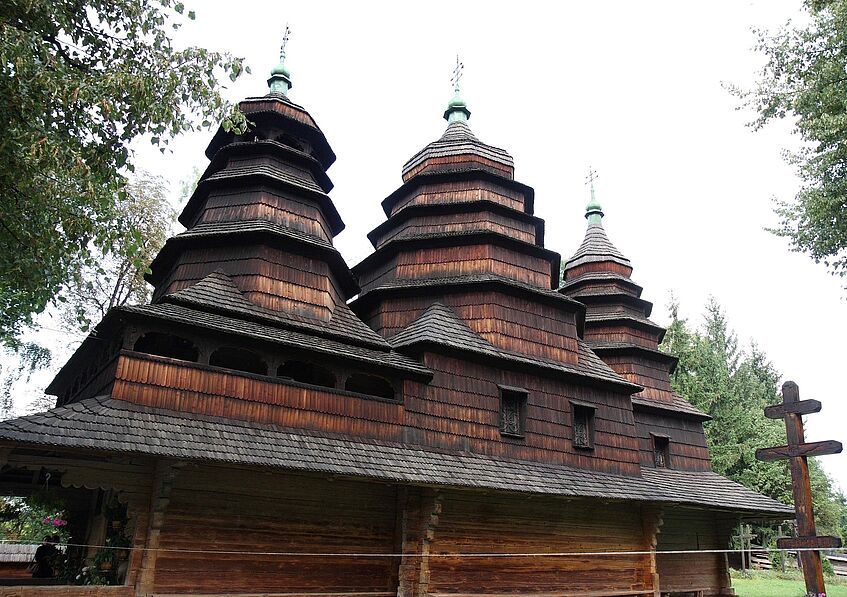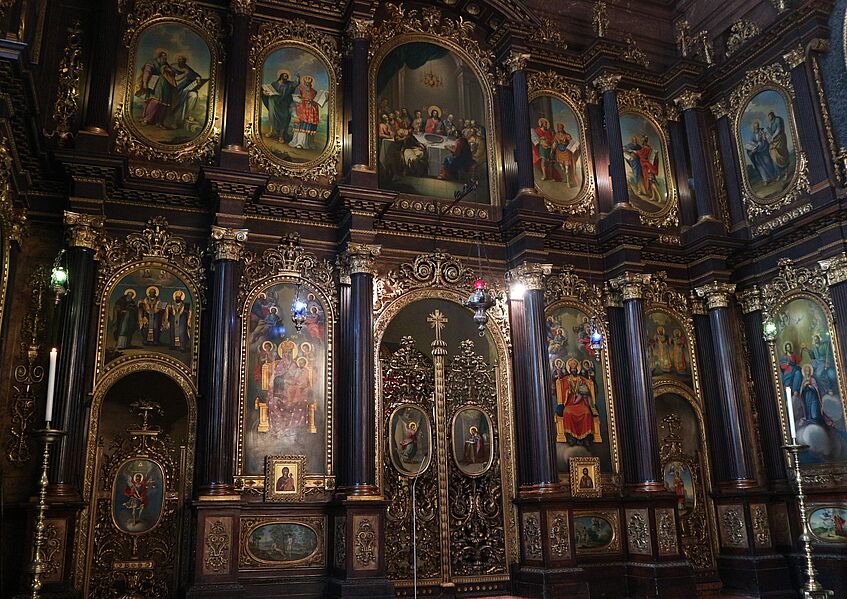 The Second Vatican Council, its opening up to ecumenism and the resulting establishment of the Pro Oriente Foundation by Cardinal Franz König led to an in-depth discussion with the churches of the East. Thus, in the winter semester 1975/76, the chair and the Department of Patrology and Eastern Church Studies at the Faculty of Catholic Theology was founded. Over more than 40 years of existence, the department has gained an excellent reputation nationally and internationally. From the beginning, there were two main focuses: Eastern Church Studies and Patrology.
The subject area has been part of the Department of Historical Theology since 2012. Teaching and research deal with the history, theology and liturgy of the Eastern Church traditions (Oriental Orthodox and Orthodox churches and the Uniate Churches); where the focus lies on an ecumenical perspective.
The study of the writings of the Church Fathers (Patrology) is the indispensable foundation for understanding the theology of the Eastern Churches, as well as of the Catholic Church.
Master's Programme Orthodox Religious Education
Since February 2017, the subject area "Theology and History of the Eastern Churches" has also established a professorship for Orthodox theology. This professorship coordinates the Orthodox focus in the Master's Programme Religious Education introduced in winter semester 2015/16. With this two-year Master's degree, it is possible for the first time complete a course of study that has a confessional, Orthodox focus at the University of Vienna. The Master's degree programme enables students to teach as Orthodox religion teachers at Austrian secondary schools.
"Precisely because the children and adolescents living in Austria are much more influenced by current, Western European issues, the training of religious teachers at a domestic university is indispensable. The intercultural and interreligious context, the Western European culture of science, the research and competence oriented teaching, the examination of socially relevant topics and the panorthodox orientation are essential aspects of this university education "(Ioan Moga, Die Ausbildung orthodoxer Religionslehrer in Österreich, in: RGOW 6/2017 , P. 19)
> > >
Curriculum Master